Today's date: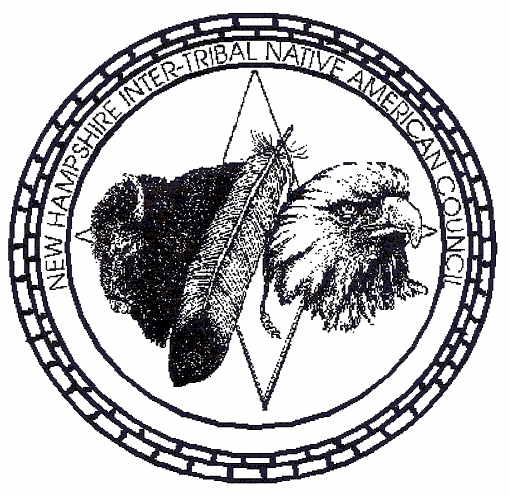 NH Inter-Tribal
Native American Council
Please click here on the image above or
on the VIEW button Below to access our home page

Silverhawk's N.A. Graphics.

Please read the Terms Of Agreement before downloading any of the images!
© Copyright Sam Silverhawk 1994 - 2004.
All rights reserved.


This page has been visited by people from all over the world
times.